Used Reliant On Finance
reliant is car manufacturer from United Kingdom. Currently there are 2 models on our website. There are 5 used cars from reliant which you can buy by finance. Most popular model is ROBIN
View All Reliant models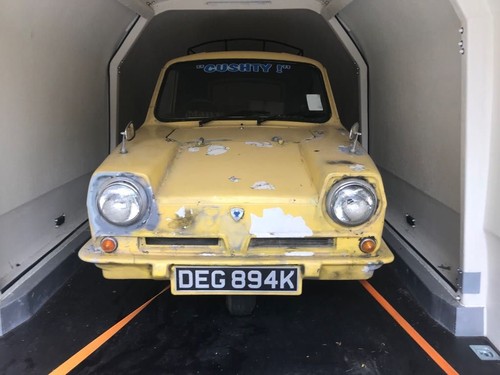 Body: Hatchback
Color:
Fuel: Petrol
Transmission: Manual
Mileage: 80,000
Doors:
Reaching out to a substantial variety of vehicle shoppers in a very intense tone of , this lovely door second hand car has an astonishing 0.7 litre Petrol engine with 80000 on the clock. With achievable instalments from £346.05 per calendar month available. The eager to help team is on hand to provide a helping hand in finding out which payment options are most suitable for your needs. Simply contact Deca Motors International in London right away.
Body: Estate
Color: Red
Fuel: Petrol
Transmission: Manual
Mileage: 63,000
Doors: 3
You could be the new owner of this Reliant beginning at just £50 monthly on finance or for a total payment of £2,000. It's a good deal for a ROBIN LX driving on a 848cc Petrol engine and Manual transmission. Organise an appointment for a discussion with part of the friendly team and discover what more this excellent Reliant ROBIN LX has to offer.
Body: Estate
Color: White
Fuel: Petrol
Transmission: Manual
Mileage: 20,000
Doors: 3
Treat yourself to this White 3 door Reliant ROBIN LX containing a 0.8 Ltr Petrol engine, Manual transmission and with 20000 miles on the clock. Is this vehicle the right one for you? Contact M & T Motor Company now.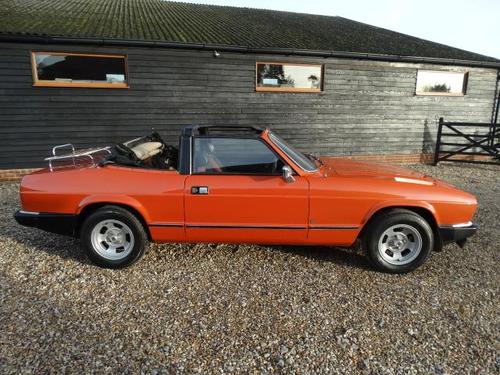 Body: Convertible
Color: Orange
Fuel: Petrol
Transmission: Automatic
Mileage: 68,000
Doors: 2
This remarkable motor has a Petrol, 2792 cc engine with a Automatic gearbox, the vehicle's unique shade comes in a radiant Orange for you to appreciate. Email or call the knowledgeable purchasing team to book a test drive before it's gone.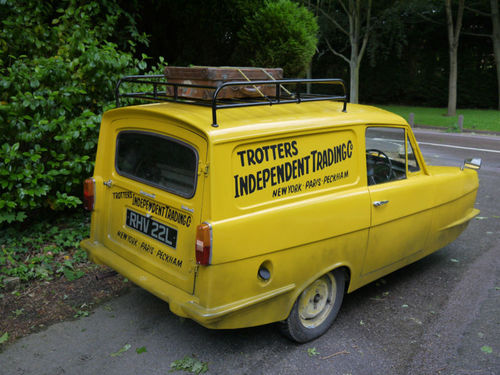 Body:
Color:
Fuel: petrol
Transmission: Manual
Mileage: 27,000
Doors: 3
This particular Reliant is frequently praised due to being listed as one of Great Britain's most reliable and trustworthy cars. It encompasses a 700 cc petrol engine, a Manual gear box, it has clocked up 27000 miles on the dash and is available in . Go down to the used car dealership or call to chat to the knowledgeable team at Emerald Motor Company for more information. To learn what else Emerald Motor Company has to offer, call or email their helpful sales team for a more in-depth chat. Affordable payment options starting at £50 monthly
Showing 1-5 of 5 items.