Used Polaris On Finance
polaris is car manufacturer from United States. Currently there are 1 models on our website. There are 3 used cars from polaris which you can buy by finance. Most popular model is RZR
View All Polaris models
Transmission:
Mileage: 800
Doors:
This Polaris RZR up for sale at £22,990 has 800 miles clocked up on the dashboard and has been finished in Black. With a price of £22,990 and monthly affordable payments of £530.38 per month, the reality of being the owner of this first class vehicle could be only a test drive away. Take a trip to Zamann Specialist Cars in Halifax, for further information about purchasing your new second hand car right away.
Transmission:
Mileage: 200
Doors:
Find out about this second hand car and numerous others on our online store right away. Get easy finance for this second hand car with repayment plan starting off at just £530.50 pm.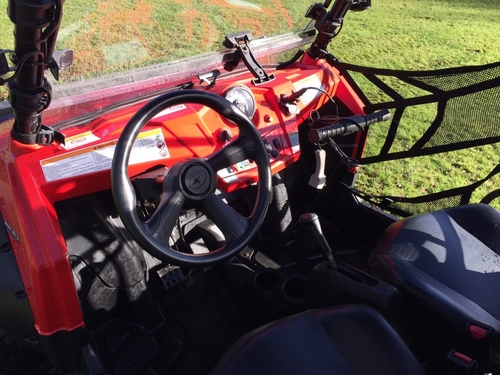 Transmission:
Mileage: 100
Doors:
This breathtaking Polaris has become available for you to purchase at a one-off price, with finance options available with flexibility to assist you in buying your new RZR. You can be driving this splendid vehicle in no time. £138.31 every month is what you can be paying for this premium RZR 4123306. Sign up on the internet now.
Showing 1-3 of 3 items.