Used Lti On Finance
lti is car manufacturer from United Kingdom. Currently there are 3 models on our website. There are 3 used cars from lti which you can buy by finance. Most popular model is TX4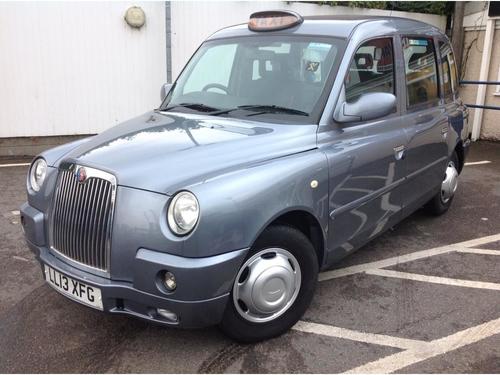 Body: MPV
Color: Grey
Fuel: Diesel
Transmission: Automatic
Mileage: 118,000
Doors: 4
This Lti TX4 TD Elegance can be obtained to get on credit. It's got 118000 miles on the clock, 4 doors plus a 2.5L motor. Its running on Diesel with a Automatic transmission and is painted in an outstanding tone of Grey. In case you really want to astonish your colleagues with this matchless MPV motor for sale at only £25,990, do not wait and get in touch with Lea Valley Motor Co in Chingford right now to be the first to arrange a test drive.
Body:
Color: Blue
Fuel: Diesel
Transmission: Automatic
Mileage: 390,000
Doors:
An excellent Lti TXI -. It carries 390000 miles driven, a long lasting Diesel engine, Automatic transmission and finished in this top-notch Blue tone. To start buying this incredible TXI, have a chat with the team for enquiries at Karhouse.
Body:
Color: Black
Fuel: Diesel
Transmission: Automatic
Mileage: 85,000
Doors:
This specific used car painted in a brilliant colour of Black is for purchase, to pay for on finance beginning from £160.34 per month. This TXII can be obtained now. Pay for it with easy credit starting from £160.34 pm.
Showing 1-3 of 3 items.