Used Lancia On Finance
lancia is car manufacturer from Italy. Currently there are 2 models on our website. There are 6 used cars from lancia which you can buy by finance. Most popular model is Delta
View All Lancia models
Body: Coupe
Color: Silver
Fuel: Petrol
Transmission: Manual
Mileage: 64,000
Doors: 2
The new lucky owner can be experiencing the 2484CC Petrol engine with a Manual transmission which this brilliant 2 door Coupe second hand car possesses, as soon as possible, with 64000 miles on the dashboard in this amazing shade of Silver. London is the place where this amazing Lancia can be found, having said that Different Class Cars should deliver closer to your home, so get hold of Different Class Cars for additional information.
Transmission: Manual
Mileage: 47,000
Doors:
This Lancia Fulvia Manual painted in this intense tone of White is offered, to pay for with credit commencing from £344.90 per calendar month. To make sure that you are the next lucky owner of this high-quality car, find out more about what your affordable payments could be by emailing or calling the car lot dealer at your nearest opportunity.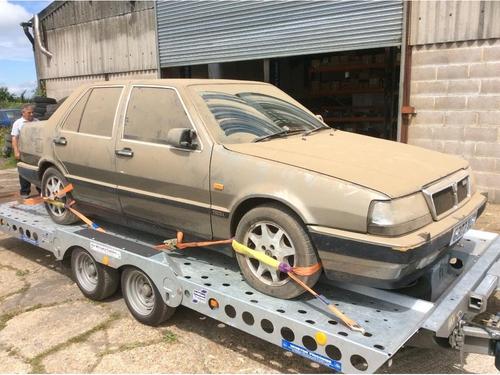 Body: Saloon
Color: Silver
Fuel: Petrol
Transmission: Manual
Mileage: 117,000
Doors: 4
This second hand car for sale at £3,895 has 117000 miles driven and comes in the amazing tone of Silver. Giving you the gratification of becoming the privileged new holder of this incredible Saloon second hand car, our delightful team are ready to provide assistance in your next procurement at the dealership with achievable repayment options beginning from £89.86 pm.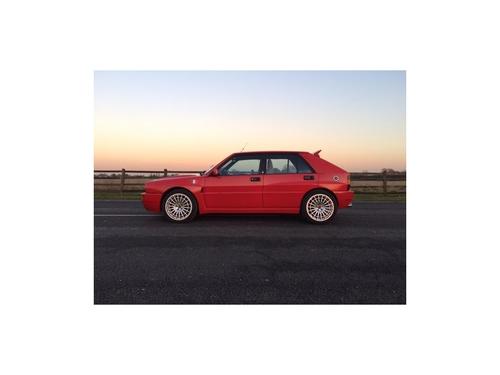 Body: Hatchback
Color: Red
Fuel: Petrol
Transmission: Manual
Mileage: 61,000
Doors: 5
Standing out from the rest in a dramatic colour of Red, this fantastic 5 door car has a Manual transmission 2.0l engine and 61000 miles driven, with manageable payments on this quality vehicle starting from £1038.16 per month. This stunning Lancia is on the market now, hurry and email or call the knowledgeable finance department at Nick Johnson Motor Co to determine what finance plans are available, with monthly manageable payments from £1038.16.
Body:
Color: Yellow
Fuel: Petrol
Transmission: Manual
Mileage: 33,000
Doors:
This really good door Delta Hatchback comes with a Petrol, cc engine and a manual transmission which is now available for purchase in a vibrant tone of Yellow at your convenience. Providing the highest quality this cool car has to offer, it is sure to impress with an enjoyable driving experience. Arrange a meeting with the knowledgeable purchasing team at Motorhub through the website and be the new happy owner of this amazing Delta.
Body:
Color: Red
Fuel: Petrol
Transmission: Manual
Mileage: 65,000
Doors:
In excellent condition throughout, with only 65000 on the clock, and in extraordinary working order, this Delta literally stands out . Drives exactly as could be expected for such a low mileage Lancia Delta Hatchback, and the car is clean and fresh throughout. Drives first class with Petrol Ltr engine and Manual gear system. Located near Keighley, at Motorhub we can offer a range of manageable finance options, allowing you to become the new owner of this great car to experience. On this bespoke car the full price is £39,995, with estimated spread affordable repayments of just £922.69 per calendar month. Have a chat with one of our staff members for more information.
Showing 1-6 of 6 items.