Used Aixam On Finance
aixam is car manufacturer from France. Currently there are 1 models on our website. There are 3 used cars from aixam which you can buy by finance. Most popular model is CROSSLINE
View All Aixam models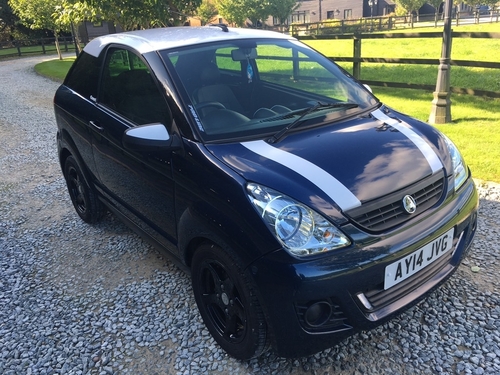 Body: Coupe
Color: Blue
Fuel: Diesel
Transmission: Automatic
Mileage: 6,000
Doors: 3
Mint vehicle with Diesel 400CC engine and Automatic transmission. Order a test drive online right away. This second hand car could be yours to take home for the bargain price of only £7,495. Alternatively you can also buy on finance using affordable monthly payments on offer from Boyz Toyz London in Uxbridge. Your payment plan could begin from as little as £172.91, chat with the professional sales team for more information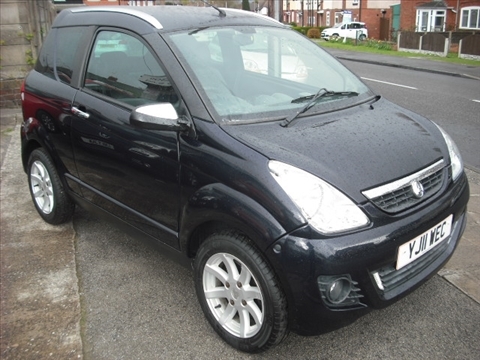 Body: Hatchback
Color: Black
Fuel: Diesel
Transmission: CVT
Mileage: 40,267
Doors: 3
Unique vehicle with Diesel .5cc engine and CVT transmission. Get a testdrive from the internet right away. To have a discussion about this nice Aixam CROSSLINE Hatchback, visit a member of the friendly sales team.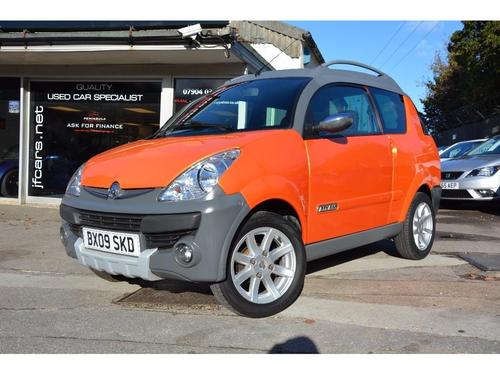 Body: Hatchback
Color: Orange
Fuel: Petrol
Transmission: Automatic
Mileage: 69,000
Doors: 3
Currently available for sale, this Orange Aixam Hatchback vehicle offers a Petrol 0.5 Litre motor, Automatic transmission and has 69000 miles clocked up on the dashboard. Visit or call the sales office at JF Cars to find out what more this motor has to offer. Email this supplier located in Crewkerne to take this second hand car for a test run.
Showing 1-3 of 3 items.