Used Ac On Finance
ac is car manufacturer from United Kingdom. Currently there are 3 models on our website. There are 8 used cars from ac which you can buy by finance. Most popular model is COBRA
View All AC models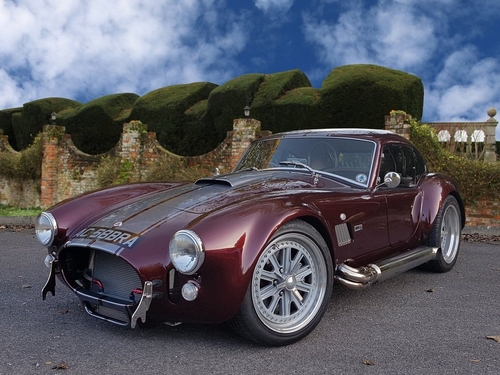 Body:
Color: Burgundy
Fuel: Petrol
Transmission: Manual
Mileage: 10,000
Doors:
Find this AC COBRA Convertible and many more on our web-site right now. Is this COBRA Convertible the one you want? Or would you like to find out more? Get in touch with Speeds right away.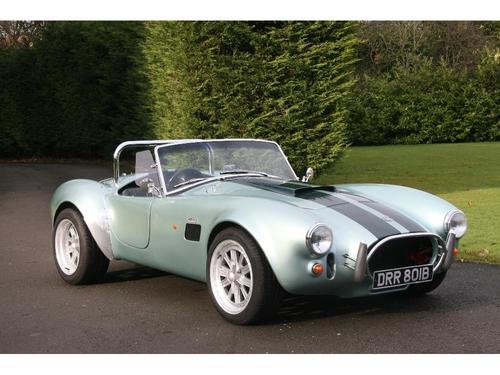 Body:
Color: Green
Fuel: Petrol
Transmission: Manual
Mileage: 6,000
Doors:
This popular, outstanding motor, with a Petrol, L engine and an automatic gearbox is ready for purchase in a shade of Green at your soonest convenience. Delivering the highest standard this remarkable motor has on offer, it allows for an excellent driving experience. Along with convenient payments starting out at around £461.17 monthly this AC has the added possibility to purchase with a instalment plan that suits you.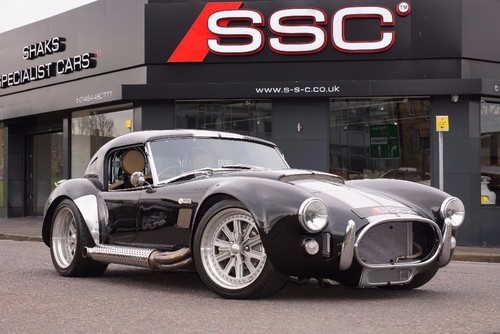 Body: Convertible
Color: Black
Fuel: Petrol
Transmission: Manual
Mileage: 3,600
Doors: 5
Offering a 4.0 litre Petrol motor, Manual transmission and 3600 miles clocked-up on the dash, this 5 door AC COBRA TFSI SPORTBACK TIPTRONIC QUATTRO 5DR comes in a Black finish For enquiries, email or visit the knowledgeable staff for a chat at the dealership at your convenience.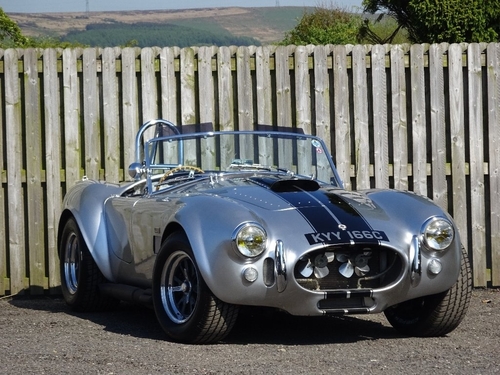 Body:
Color: Silver
Fuel: Petrol
Transmission: Manual
Mileage: 3,000
Doors:
Available now is this fine COBRA Convertible, at a price of only £57,475 with manageable monthly payments on offer to assist you in buying your new COBRA. You may own this remarkable vehicle before you know it. This COBRA speaks for itself with its low mileage of just 3000 miles driven and having been used for less than a year. You really ought to get in contact with jVw Car Sales Ltd as soon as possible as this car might not stick around for much longer.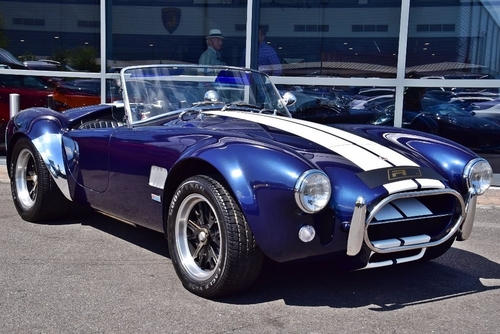 Body: Convertible
Color:
Fuel: Petrol
Transmission: Manual
Mileage: 1,522
Doors: 2
You could become the new owner of this used car starting off at just £2768.43 per calendar month on credit or for a total payment of just £120,000. Either way it's a discount price for a AC COBRA driving on a 4.9L Petrol engine and Manual transmission. With wonderful purchase methods starting from £2768.43 per calendar month, this top quality used car could be yours to own.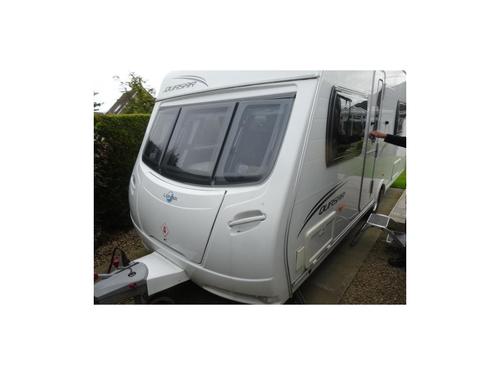 Body: Convertible
Color:
Fuel: Petrol
Transmission: Manual
Mileage: 0
Doors: 2
Regardless of its few miles, this smart looking AC has an overall good bodywork and a tidy and clean interior. Immediately available at £9,750 with Manual transmission and Petrol 4942CC motor. This COBRA MK IV CRS comes with the option to buy with finance starting from only £224.93 each month. Register from the internet on the car dealership's website today to check what your regular monthly payments could be.
Transmission:
Mileage: 0
Doors:
Search for this SUPERBLOWER and a lot more on our online store right now. Arrange a date for a test drive by having a chat with the retailer ASAP and find out what it's like to drive this cool AC.
Transmission:
Mileage: 0
Doors:
This vehicle is in splendid condition throughout, with only few miles clocked-up on the dashboard and in great working order. It legitimately stands out from other models especially because it's on offer at the brilliant price of just £1,850. It drives exactly as might be expected for such a low mileage used car and its interior is clean and fresh throughout. It drives very well with its litre motor and gearbox. For only £1,850, you could easily own this AC that is still comfortable to drive on long motorway trips or around city. Call or visit R & E Hendersons Garage in Nairn as soon as you can to check how it's been maintained by the previous owner so that you won't be suspicious by its high mileage. Attention from the previous owner is what really matters. Here's why this motor needs to be viewed.
Showing 1-8 of 8 items.