Used Reliant On Finance
reliant is car manufacturer from United Kingdom. Currently there are 2 models on our website. There are 5 used cars from reliant which you can buy by finance. Most popular model is ROBIN
View All Reliant models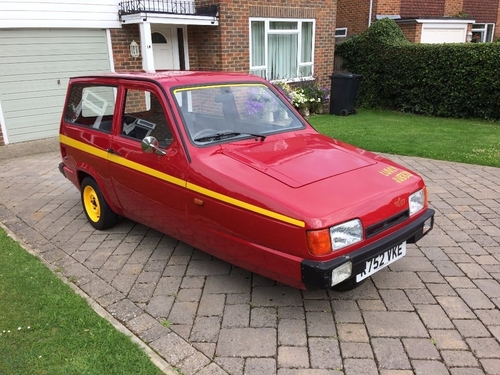 Body: Estate
Color: Red
Fuel: Petrol
Transmission: Manual
Mileage: 63,000
Doors: 3
Become the next owner of this great 3 door ROBIN LX, which delivers a Manual, Petrol 848cc engine. It guarantees to impress any new owner. You can get this Reliant ROBIN in East Grinstead from this supplier with finance from only £50 a month.
Body: Estate
Color: White
Fuel: Petrol
Transmission: Manual
Mileage: 20,000
Doors: 3
Painted in the shiny tone of White, this Estate ROBIN LX comes with 20000 miles on the dashboard, 3 doors, running on 0.8L motor and Petrol with a Manual transmission. This ROBIN LX that was first registered in 1992 is priced at £5,990. Look no further and begin the purchase of this bargain of a deal by simply contacting the knowledgeable sales team to learn what purchasing options are at hand, with achievable monthly payments starting at £138.19 of twelve, annually spread instalments.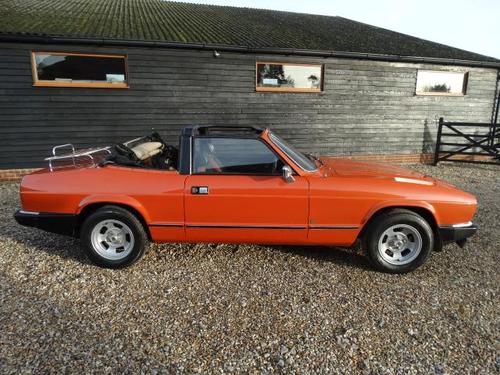 Body: Convertible
Color: Orange
Fuel: Petrol
Transmission: Automatic
Mileage: 68,000
Doors: 2
Take pleasure in this 2 door, 2792cc PETROL engine SCIMITAR, with a Manual gearbox. Available for viewing at the showroom in the exceptional shade of ORANGE. Such a good steal of a motor shall not be for sale for long, so have a chat with the eager to help finance department to discover what finance methods M & M Automotive have to offer, helping you in the purchase of your own Reliant SCIMITAR.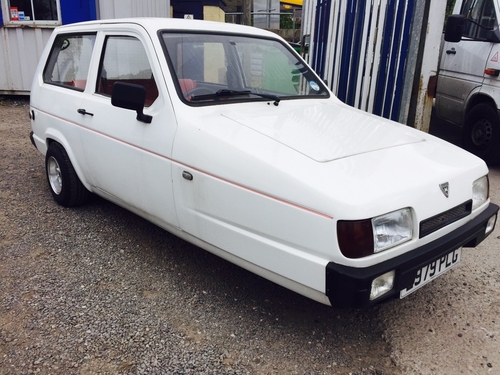 Body: Hatchback
Color: White
Fuel: Petrol
Transmission: Manual
Mileage: 20,100
Doors: 3
At hand in the fantastic colour of White, this quality 3 door vehicle has a 848 CC Manual engine which runs on Petrol and has 20100 miles driven. To begin enjoying the gorgeous attributes of this one of a kind used car, simply contact the friendly purchasing department at Walton Cars to arrange a meeting.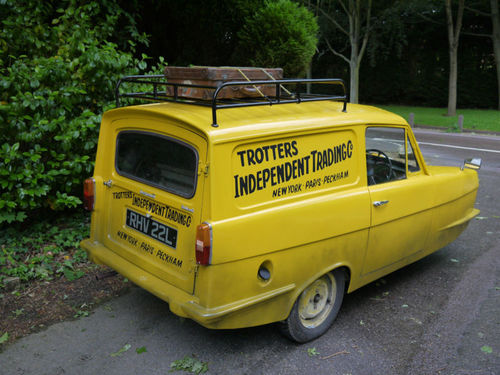 Body:
Color:
Fuel: petrol
Transmission: Manual
Mileage: 27,000
Doors: 3
Labelled as one of 2017's most popular motors, this unshakeable car priced at £125 with affordable payments starting from £50 per calendar month may well be your opportunity to become the new purchaser of it. Moreover, it has a Manual gearbox with 27000 on the dash on a petrol 700 CC motor. For sale at an unmissable deal of a price, you can be experiencing all that this really great second hand car has to give.
Showing 1-5 of 5 items.