Used Hillman On Finance
hillman is car manufacturer from United Kingdom. Currently there are 2 models on our website. There are 2 used cars from hillman which you can buy by finance. Most popular model is Super Minx
View All Hillman models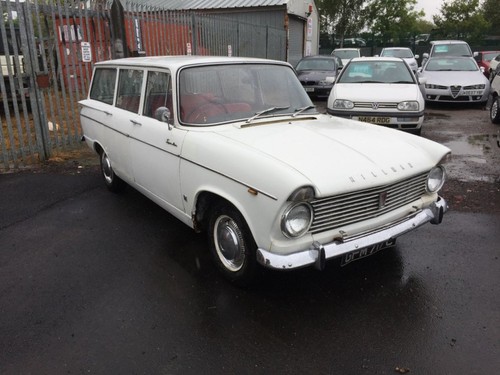 Body: Estate
Color: White
Fuel: Petrol
Transmission: Manual
Mileage: 45,000
Doors: 5
The motor is in memorable condition with a lusty and tidy bodywork. The car can be bought on finance and paid monthly. This particular used car is in Solihull. Nonetheless, the dealership may possibly deliver nearer to your region. Telephone or email them for more details.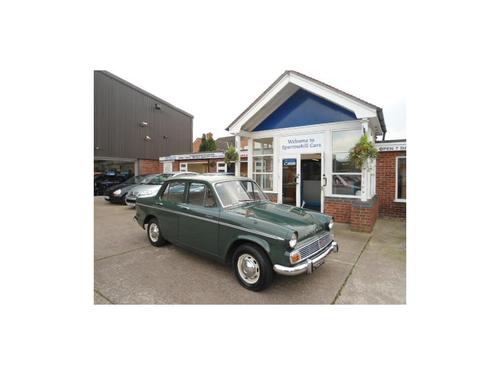 Transmission:
Mileage: 92,813
Doors:
This specific car painted in this astonishing Green colour is offered right now, to pay for on finance from around £92.17 pm. With the possibility to use our affordable and flexible purchase options, you have the possibility procure this optimal motor today for you to take pleasure in. At the absolute bargain price of £3,995 with flexible monthly affordable payments of £92.17 per calendar month, visit Sparrowhill Cars in Loughborough to know more.
Showing 1-2 of 2 items.